Here you'll find reviews of all the fishing equipment.
We believe in testing and trialing before reviewing any products. Spinning Reels, Tackle Bags, Baits, Line anything related to fishing, we cover them all.
Enjoy reading our Blog!
All the Fishing Equipment Reviews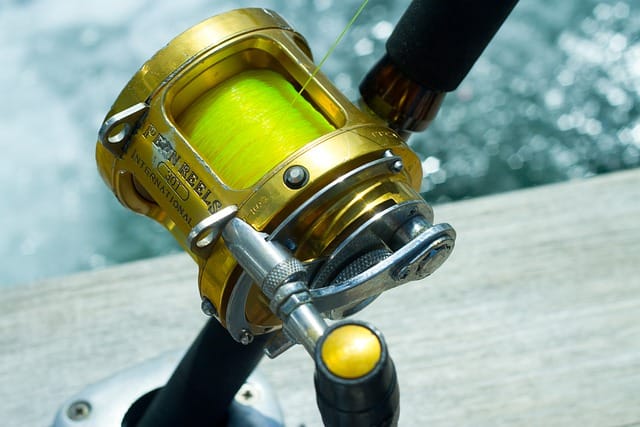 All the best Fishing Reel reviewed here. Spinning Reel, Baitcasting Reel, Saltwater Reel, and many more.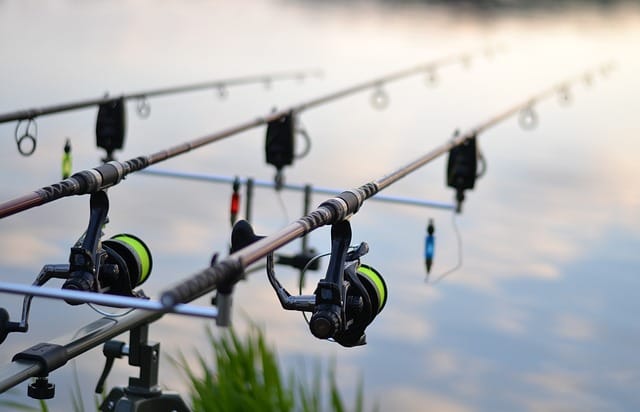 Check out some of the Best Fishing Rods used by all kinds of anglers around the world.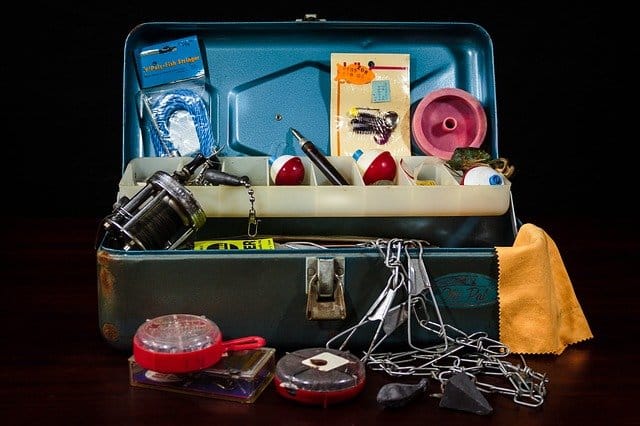 Fishing is incomplete without Fishing Line, Tackle Bags, Baits, Lures, Hooks, Grips and so on.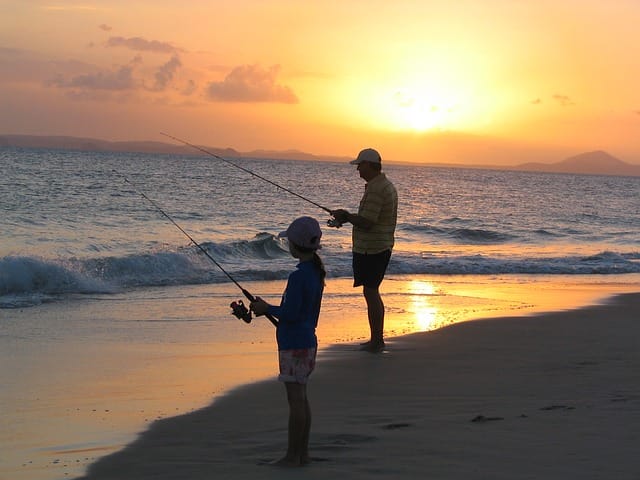 Here you'll find Fishing hacks and guides followed by all the experienced anglers out there.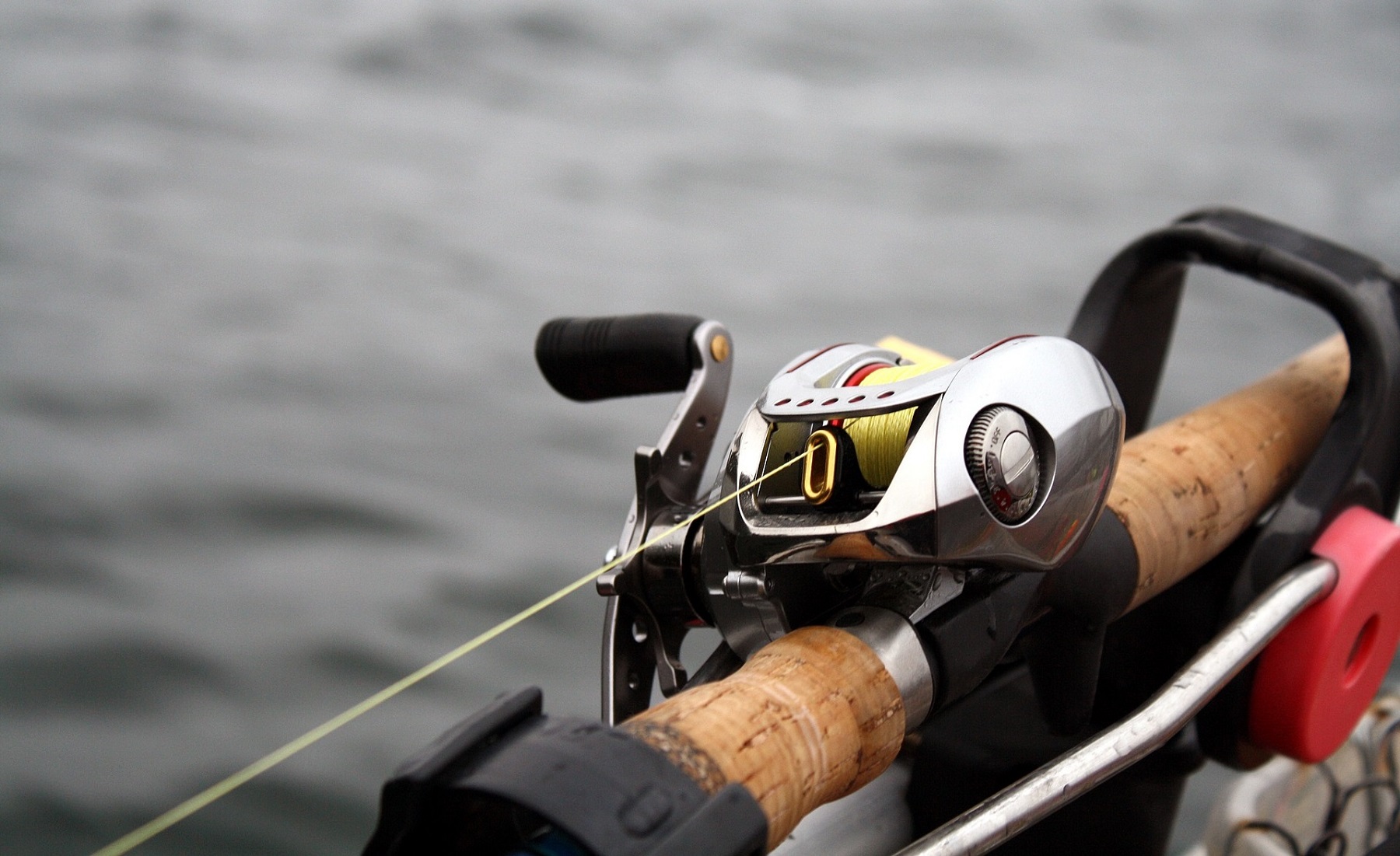 Fishing is quite a nice activity to skip to. Life can get quite stressful, confusing, and restless at times. In these cases, you need something that makes you work hard but also gives you great …
Join Our Newsletter
Get all the updates regularly via Email